Enabling
the world to thrive
At Curex, we're committed to helping you live better, by making allergy care more
accessible to all.
Allergy Test
Talk to a Doctor
Allergy Immunotherapy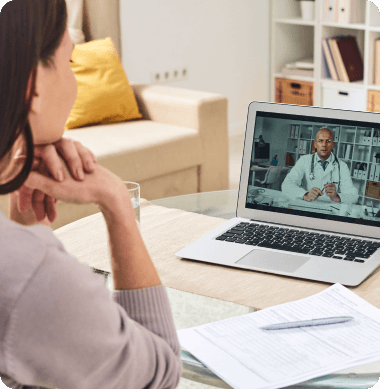 A virtual allergist
in your home


Curex is an innovative telehealth platform that unites allergy clinicians, allergy-testing labs and leading pharmacies for your convenience.

Founded during the COVID pandemic, Curex provides trusted allergy care online and expands access to life changing allergy immunotherapy for the 50 million Americans who need it.
Sneeze the day.
Say goodbye to allergies


Allergies make it difficult to live the life you love. Today, there are many allergy medications, from antihistamines to steroids.

Allergy immunotherapy is different. It doesn't just address the symptoms but aims at the source of allergies, by retraining your immune system to get accustomed to harmless allergens. Doctors recommend immunotherapy because it can create a long lasting effect.
Unfortunately, immunotherapy is not as simple as picking up Benadryl at CVS. It requires specialized clinical care, that before Curex had been available only at the doctor's office.

We want that to change. Curex brings allergy testing, treatment, and online clinical care directly to you, at your home.