There is
another way!
Immunotherapy is a way to go after the source of your allergies, not just the symptoms.
How It Works
Allergy Treatment
That Aims to Treat You Better
Virtual Visit
The Curex clinical team reviews your allergy and medical history to determine if you would benefit from immunotherapy.
Allergy Testing
Allergy testing (at home or in a lab) may be required to establish the diagnosis and prepare a plan for you.
Immunotherapy
Prescription is sent to you or you are referred to a local clinic. Allergy care begins.
Allergen immunotherapy is the repeated administration of allergen extracts to allergic individuals in order to provide long-term relief of symptoms and improvement in quality of life during subsequent natural allergen exposure.

World Health Organization
Common allergies treated with immunotherapy
Cats

Dogs

Dust mites

Grasses and Weeds

Tree Pollens

Molds and Fungi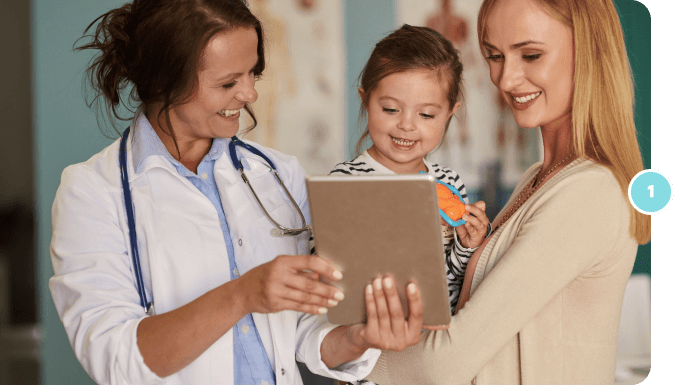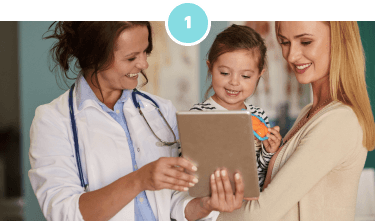 Injections at Doctor's Office
Injectable allergen extracts are used for treatment and are sterile liquids that are manufactured from natural substances (such as molds, pollens, insects, and animal hair) known to elicit allergic reactions in susceptible individuals.

Frequently $200 per month
(varies by insurance)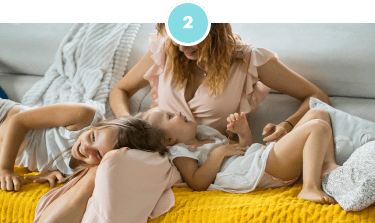 Sublingual at Home
FDA-approved allergen extract tablets are used for treatment and are derived from natural substances known to elicit allergic reactions in susceptible individuals, and are intended for the treatment of allergic rhinitis with or without allergic conjunctivitis.